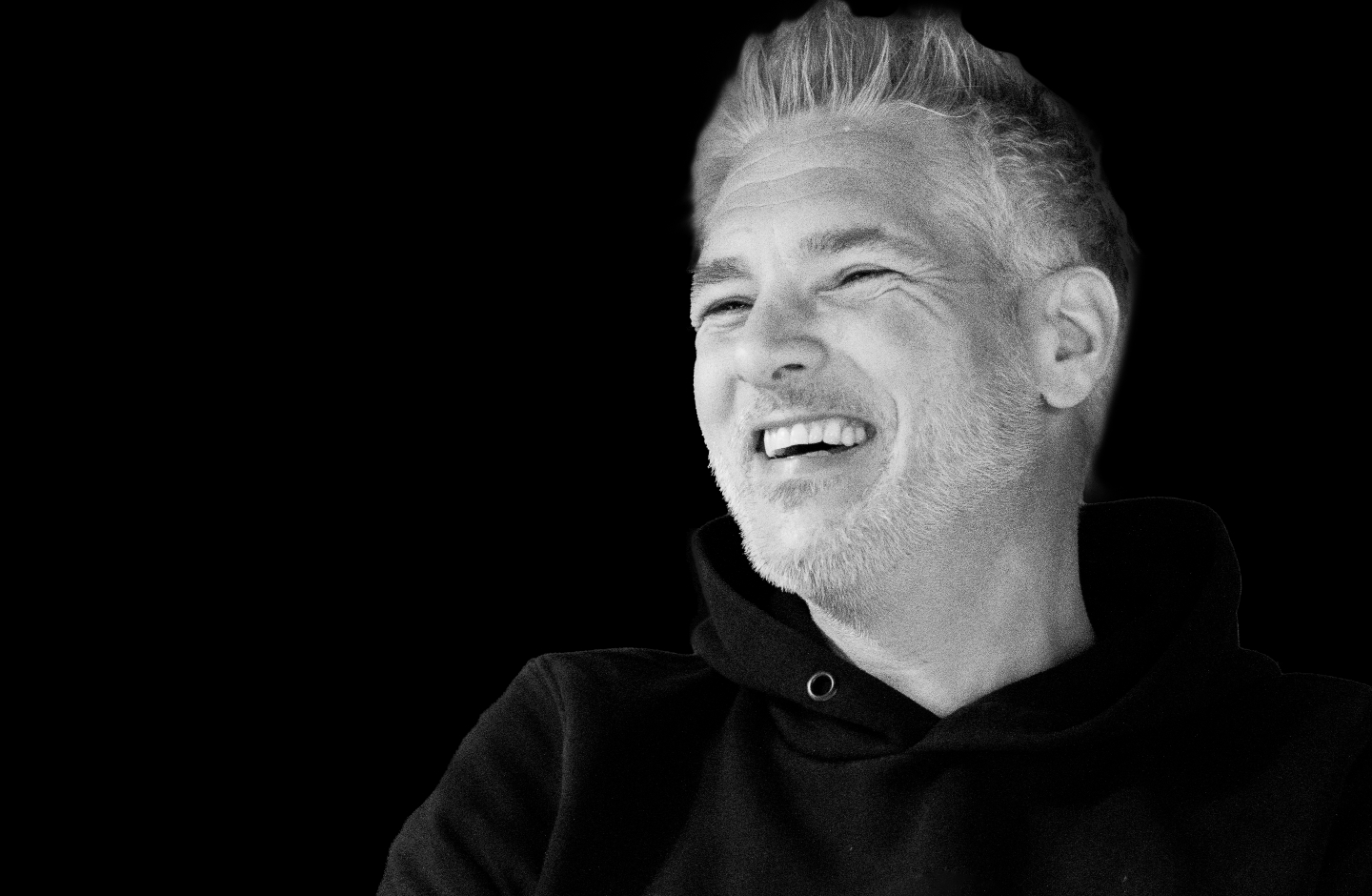 Serial Entrepreneur
CEO
Early Stage Investor
Digital Advisor
About
Creating Future Ventures
Oliver Weimann is the founder and CEO of Scale Now GmbH, based in Essen and Berlin, and several digital startups. In line with the slogan "Creating Future Ventures", Weimann, together with his co-founders Carsten Puschmann and Christian Saxenhammer and an interdisciplinary team of experts from the fields of tech, business development, communication and HR, is establishing the company as the leading venture builder for early stage startups.
Impact
The entrepreneur, who grew up in Essen, has been an active driver of the German startup scene for over 15 years. With the initiation and long-standing implementation of the ruhrSUMMIT and as founding managing director of the ruhrHUB in Essen, he has significantly shaped the startup landscape in the Ruhr region. This makes him one of the central personalities of the startup scene in NRW.
Digitalization and cybersecurity
The development and optimization of digital business models has been a common thread running through Oliver Weimann's nearly 20 years of professional activity. In this context, he advises various corporates and has supported a wide range of projects in the context of the digital transformation and realignment of a company. Another focus is the topic of cybersecurity. In the course of the drastic technological change, Oliver Weimann is co-founder and CEO of the Quantum Cybersecurity Group with offices in Gdansk and Essen.
Events
Oliver Weimann is active at numerous events, such as the RuhrSummit, the Private Equity Conference, startupweek:RUHR, Connected Germany and various international startup events, as a moderator, keynote speaker, established early stage investor and entrepreneur.
Together with his co-founder Carsten Puschmann, Oliver Weimann establishes his own event format with the "Scale Now Dinner Nights", which connects innovative startups with important players from politics, business and media in an exclusive setting several times a year.
In addition, the founder duo Weimann and Puschmann have entered into a cooperation with the Weimer Media Group and created a startup format for the renowned Ludwig Erhard Summit, which takes place annually at Tegernsee.
Oliver Weimann is Member of Economic Forum of the FDP Bundestag­fraction, Advisory Board of the Innovationcentrum Hamm and member of the presidium of the eco associations.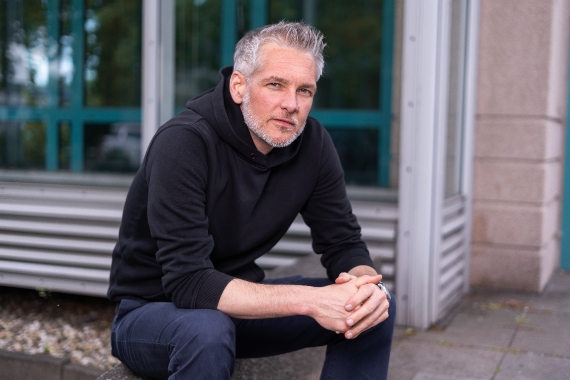 Founding
With the founding of Scale Now GmbH in April 2022, Oliver Weimann – together with his co-founders Carsten Puschmann and Christian A. Saxenhammer – realized a long-aspired professional vision.
Goal
Scale Now was founded with the goal of supporting innovative startups that use smart, digital solutions to disrupt traditional lines of business. In the extraordinary combination of the three shareholders, there is a great opportunity to significantly expand the impact of their own trading and help teams in a much more sustainable way. At the same time, family offices are supported in identifying profitable and promising investments.
Operating principle
Scale Now combines advisory and investment under one roof and gives its portfolio startups insights from more than 30 years of experience in entrepreneurship, digital advisory and investment. The goal is always to make young founders and their teams successful!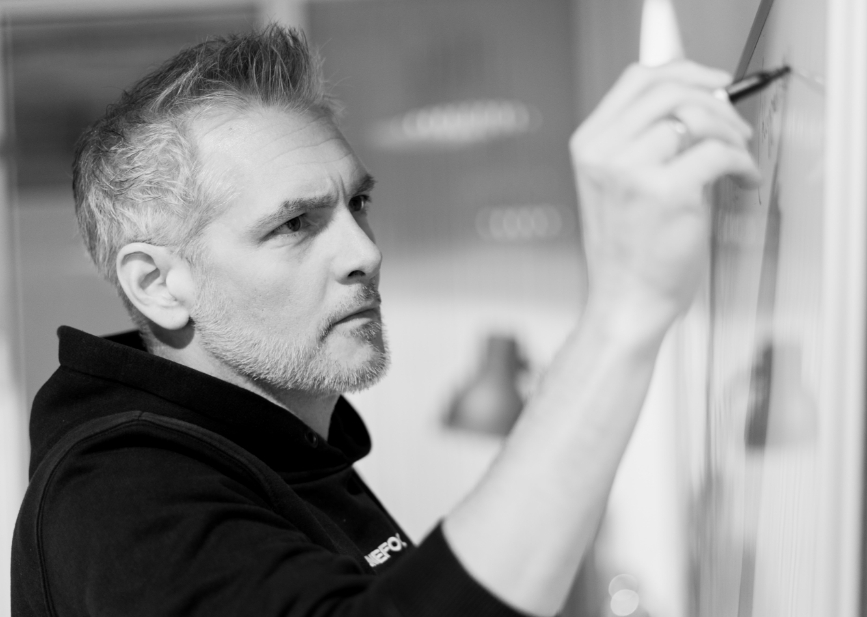 "Enabling People, Teams and Corporates to make Ideas happen. That has always been my motto. And that's exactly what we can now achieve with Scale Now. We can work in our own way with the "Enabling People, Teams and Corporates to make Ideas happen. That has always been my motto. And that's exactly what we can now achieve with Scale Now. We can work with startups in our own way to help them succeed - eye-to-eye, hands-on, creatively - without exit pressure, but with a clear focus on the aspects that really matter in growing a startup. At the same time, we work with exciting corporates and help them develop new, digital business models."
Focus topics
Cybersecurity
"We are facing a tipping point in cybersecurity. Today's standard encryption will simply no longer be secure due to quantum­computers. Against a backdrop of political espionage and commercially motivated cyber attacks, we need adequate technologies."
QCG Innovation
Quantum Cybersecurity will create a completely new level of security, initially especially in the area of critical infrastructures, such as energy, water and, of course, public administration and the military. For example, the first energy companies and NATO are among Quantum Cybersecurity Group's business partners. QCG's vision is to provide a highly innovative, user-friendly and cost-effective solution to ensure secure data transmission. Their globally unique technology is protected by patents and massively minimizes the complexity of implementing cybersecurity solutions.
Cybersecurity for quantum computer age.
This is where Quantum Cybersecurity Group (QCG), a portfolio startup of Scale Now GmbH, comes in. QCG builds on 25 years of scientific research at one of the world's leading hubs for quantum security, the University of Gdansk. The nearly 170 international scientists use optical methods and quantum technology to develop cybersecurity solutions of the latest generation at the highest level.
Website
Startup Community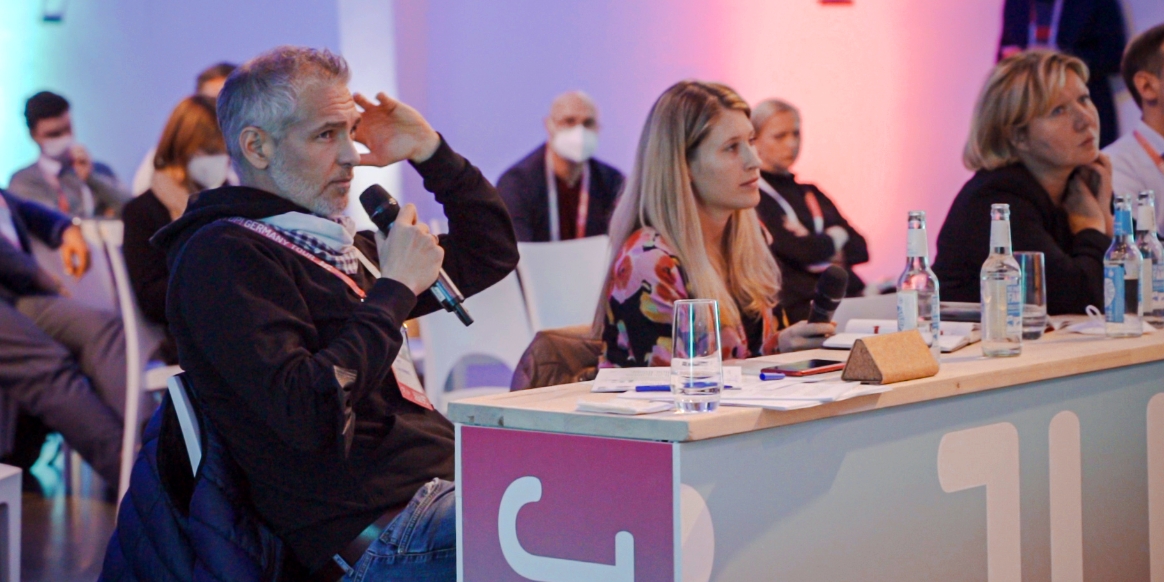 Scene
Oliver Weimann is deeply rooted in the German startup scene. Due to his passionate motivation, his far-reaching network, his diverse experience as well as his commitment to strengthen and advance the startup landscape in NRW, he is one of the most well-known personalities of the startup scene in NRW.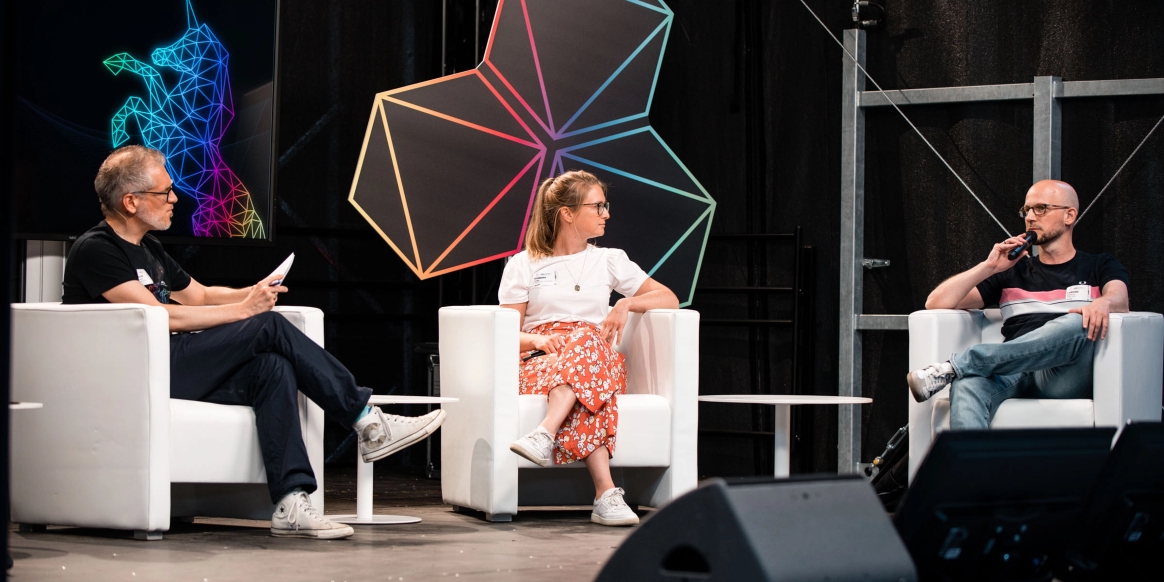 ruhrSUMMIT.
The largest startup conference in the Ruhr region.
Oliver Weimann is initiator of ruhrSUMMIT, the largest startup conference in NRW. The attractive mix of conference, pitch and match-making is now established in the nationwide startup calendar. With his company, 360 Online Performance Group, he launched the event in 2016 and reached a temporary peak in 2019 with nearly 5,000 attendees, 150+ renowned speakers, 400+ startups. Since 2020, RuhrSummit has been organized and managed by ruhrHUB as one of the top startup events in Germany. ruhrHUB. Smart, contemporary & sustainable.
At the end of 2016, Oliver Weimann was appointed to the management of the then newly founded ruhrHUB. With his network and expertise, he was to establish a central hub for startups and the digital transformation of established companies in the Ruhr region. The ruhrHUB, an initiative of the NRW Ministry of Economics and six cities in the Ruhr region, aims to bundle startup activities in the Ruhr region and support the growth of regional teams with formats such as the ruhrSTARTUPWEEK and the ruhrMASTERS program. At the same time, the aim is to drive digitization or digital transformation in the region by linking established companies with innovative startups.
After more than five years, the development and establishment of the ruhrHUB has been completed. The formats introduced are now established and are shaping the image of the startup scene in the Ruhr region. The ruhrSUMMIT is completely integrated into the ruhrHUB as a central event and is responsible for the content by the long-time co-managing director Svenja Tietje. At the same time, funding has been secured for the next three years, so an optimal time has been found for the final handover – perhaps a little later than originally planned due to Corona.
Oliver Weimann will of course remain with the ruhrHUB and the initiatives as a coach and multiplier and enjoys the exchange with the teams from the different programs.
Ad­visory
Expertise
Oliver Weimann brings experience and expertise as a serial entrepreneur, CEO, early stage inverstor and digital advisor. Through these different fields of activity, Oliver Weimann has long been a kind of "mediator between the worlds" between corporates and startups.
Focus
However, a key focus is of course on supporting innovative founders in successfully establishing themselves in the market. Together with his co-founders and the interdisciplinary team at Scale Now, Weimann is on hand to provide strategic and operational help at eye level.
Mediator between worlds
On the one hand, Weimann has "startup DNA" and, on the other hand, he also has a deep understanding of the processes and workflows of corporates, not least through his many consulting mandates. In addition, Oliver Weimann has focused on the topics of digital transformation and digital business models for many years. Together with his team, he has been responsible for relevant projects at various large corporations – such as the current Sana Kliniken or Vonovia and in the past many well-known brands (innogy, Thyssenkrupp, Salzgitter Mannesmann, Brenntag, Degussa Bank and many more) from the Ruhr region and beyond.
Early Stage In­vesting
After his first startup experiences in 2007/08, Oliver Weimann began to pass on his personal experiences to other founders*. Since 2011, he has been investing at an early stage in the company's life cycle in young, dynamic startups that fully convince him with their idea and business model, but above all with their personality and energy.
The most important selection criterion is honestly whether the basic chemistry fits and there is a curiosity about the founders as people. Or in other words, "Am I up for spending the coming years with them?" In addition, factors such as scalability and sustainability are decisive, as well as the immediate analysis of how Oliver Weimann, with his personal network, the team, and his own strengths and abilities, can concretely support faster growth.
Exits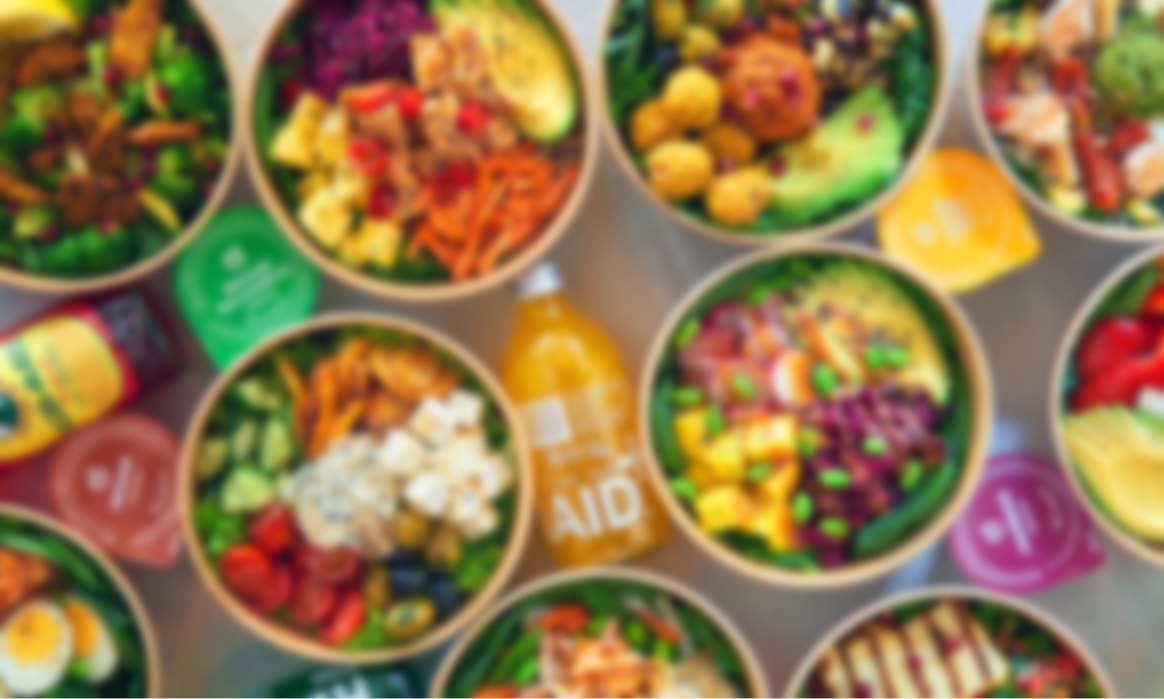 Exit: Oliver Weimann has sold his shares to the founders of Backwerk.
Pottsalat was founded in 2017 in Essen and is a franchise system for an online delivery service. The franchise's specialty is crisp, fresh salads and balanced bowls. The menu changes seasonally and offers the possibility to create individual healthy bowls and salads.
Pottsalat does not offer a restaurant operation. Instead, customers can conveniently order their favorite dishes online and then have them delivered using sustainable means of transportation, namely by bicycle or e-vehicle. Since in-house drivers take care of the delivery, the franchise is not dependent on large delivery platforms.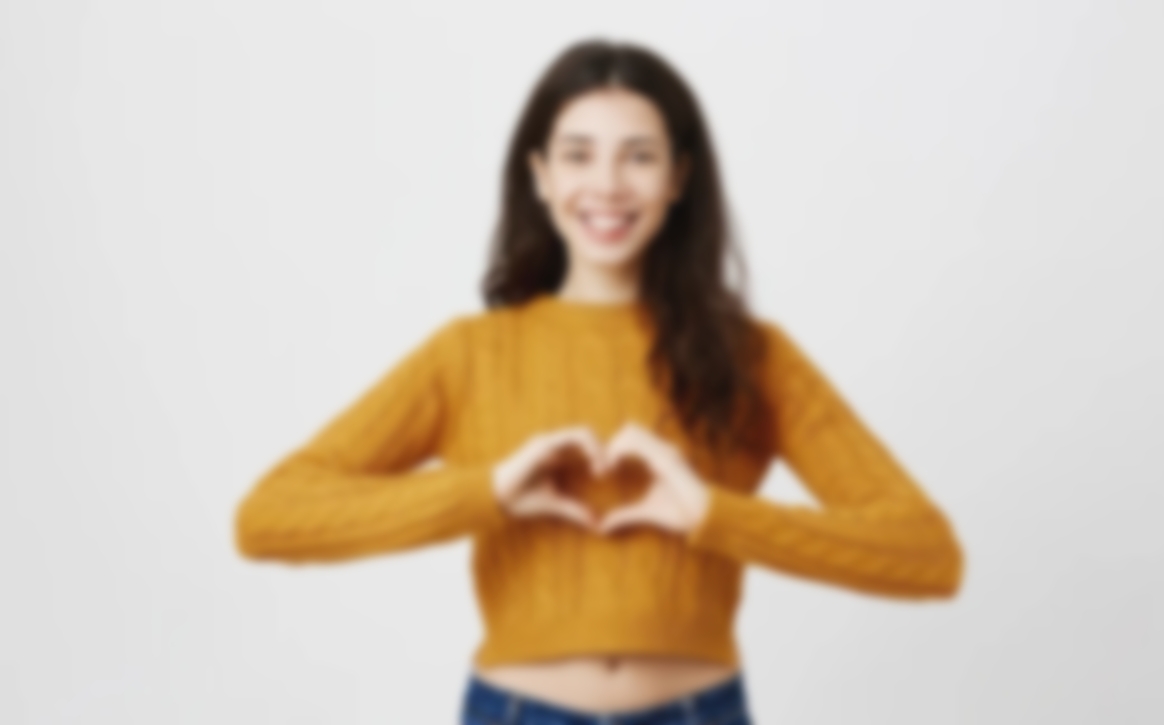 Exit: Oliver Weimann has sold his shares to Synaigy GmbH.
Under the keyword "digital empathy", brytes develops solutions to make websites and digital touchpoints empathetic. For this purpose, digital body language is identified on the basis of a large number of measured signals and a type- and situation-specific personalization is realized.
In this way, the company identifies different customer journeys and develops measures that optimally support consumers in their online shopping experience.
Current share­holding
and many more...